Consulting services in mergers/acquisitions, debtor,
creditor mediation, disbursing agent, UCC notice/sale & more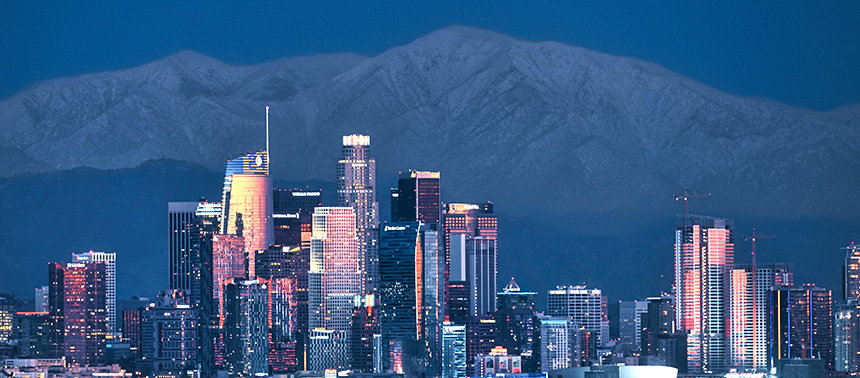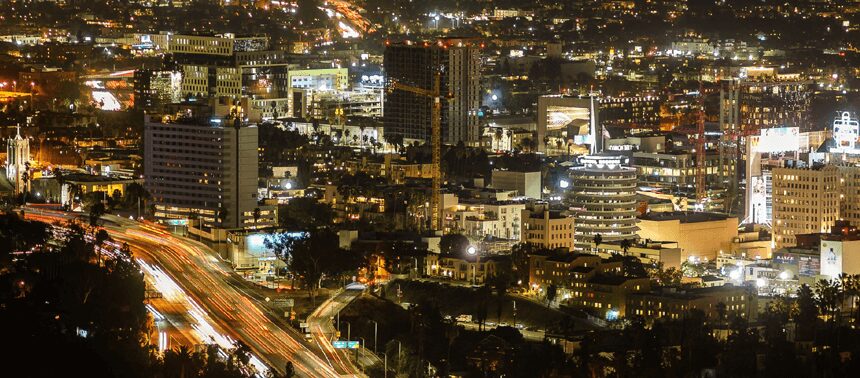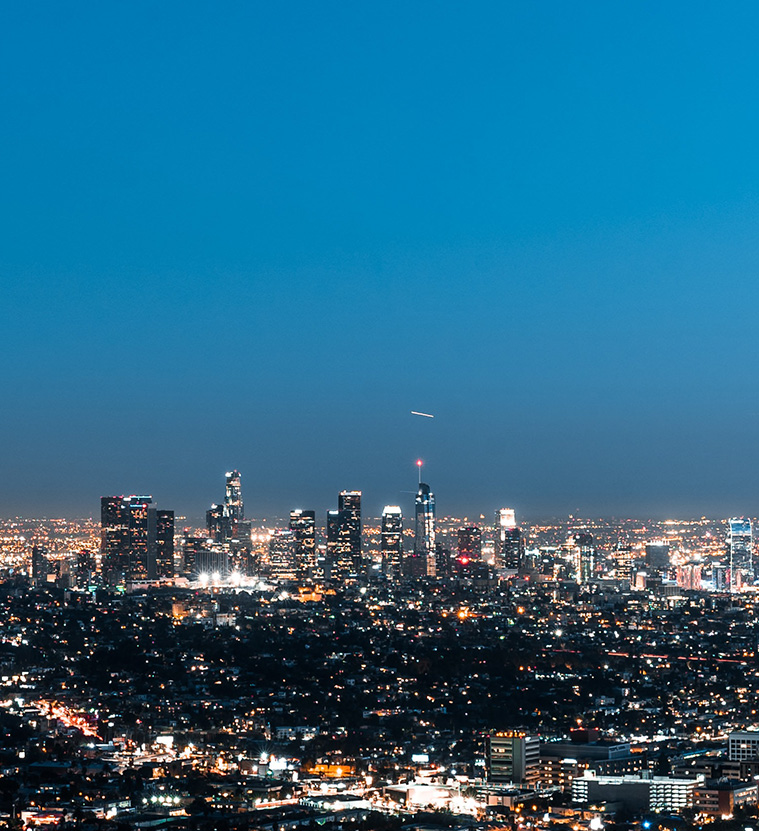 Helping Distressed
Companies in California & Other States
Our firm specializes in working with distressed and insolvent businesses as well as creditor/debtor matters in California and other states.
Liquidation of Insolvent Businesses Through General Assignment for the Benefit of Creditors

Informal Workout Programs

Consulting Services in Mergers and Acquisitions

Debtor/Creditor Mediation
For over 25 years, we have provided solutions that result in the speedy and effective resolution of problems in insolvency.
Our clients include business owners, venture capital principals, and investment bankers.
We work with bankruptcy and business attorneys, accountants, asset-based lenders, and special asset departments of banks.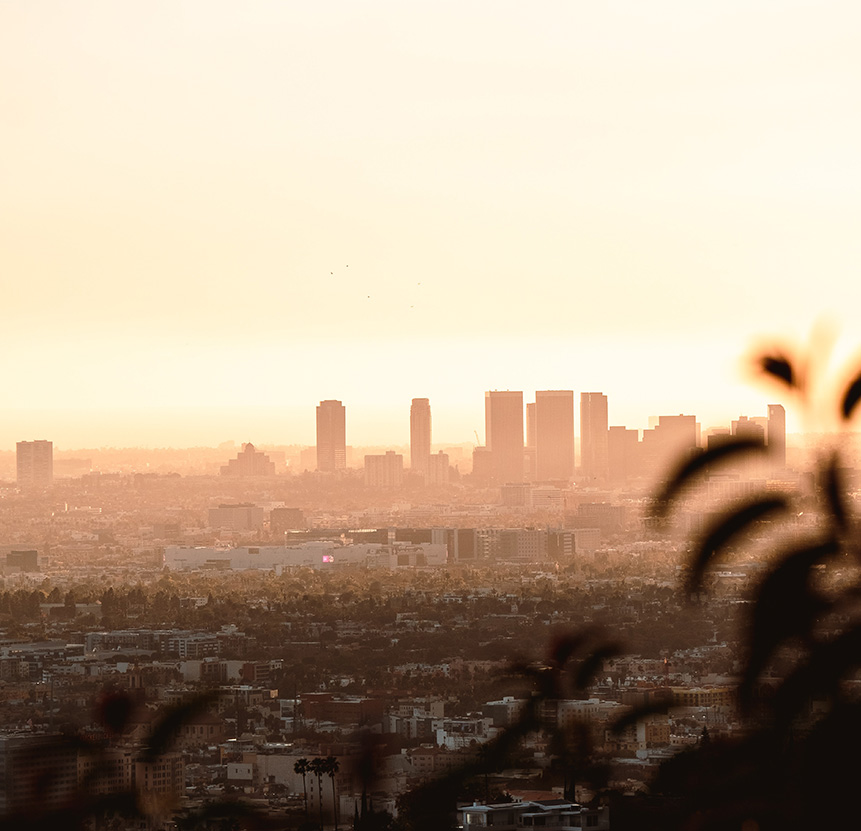 Our clients represent a broad spectrum of the investment, banking, and business community, including
Insolvent Businesses Considering Bankruptcy

Venture Capital Principals

Special Assets Departments
To go directly to the appropriate page, just click on the buttons below
What Is a General Assignment for the Benefit of Creditors?
If you are unfamiliar with General Assignment for the Benefit of Creditors, we invite you to contact us by phone or email if you would like to discuss how a General Assignment might work for you, either in dissolving a company in trouble or making an acquisition.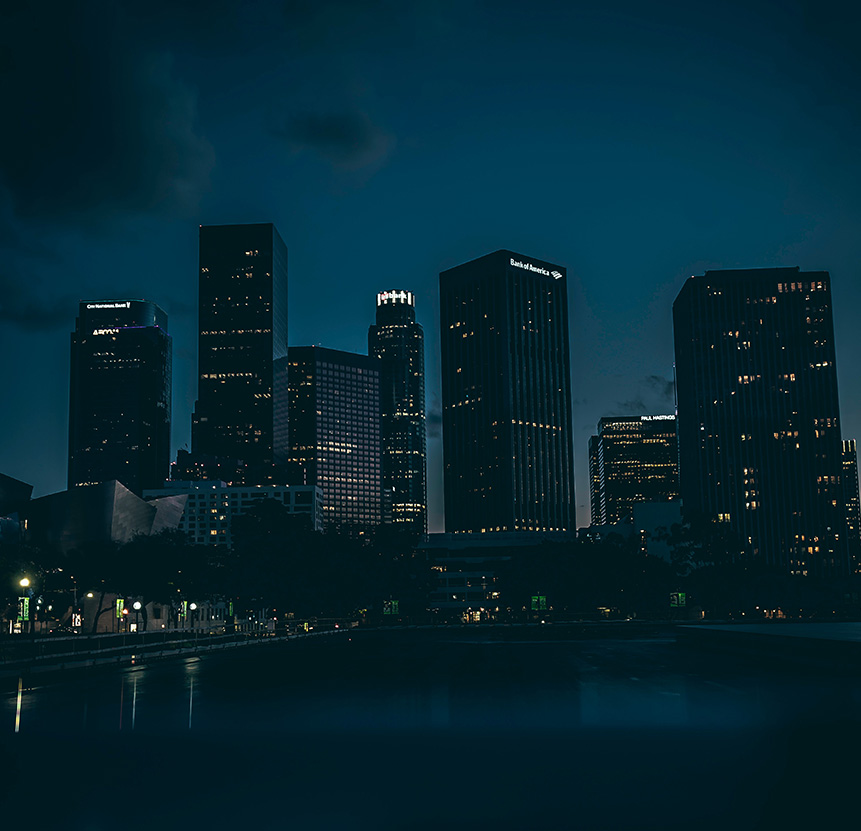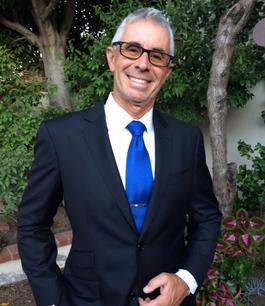 Nigel is the Managing Director of The Hamer Group. 
He has over 25 years of experience in sales, marketing, financial analysis, planning, and development.
He is experienced both in Bankruptcy and General Assignments for the Benefit of Creditors. For the past seven years, Nigel has successfully managed over 150 assignments in a variety of markets, including manufacturing, technology, retail (both actual and online).
Nigel is also a Superior Court Receiver.
He is a member of the Turnaround Management Association, the California Bankruptcy Forum, the California Receivers Forum, the Bay Area Bankruptcy Forum, the American Bankruptcy Institute, the Los Angeles Cash Flow Association, and the Textile Professional Club.
Nigel has lectured and participated on panels for legal, accounting, investment, and other communities, organizations?